Since 2007
What We've Done
Our History
Founded in 2007 by a concerned group of moms, UFAN has flourished into a mighty force for good that supports more than 1,000 families and includes parents, adults, physicians, school nurses, community agencies, and schools.  UFAN advocated for the passing of HB 101 Emergency Injection for Anaphylactic Reaction Act in 2008.
Former UFAN President Michelle Fogg and Pediatric Residents at Primary Children's Hospital created A Shot to Live , an online epinephrine training program approved by the Utah Department of Health that is being used statewide.
We have presented at the Utah School Nurses annual conference, provided school training to staff and teachers, developed awareness assemblies for school aged children, advocated and lobbied for food allergy focused legislation at state and national legislatures, held yearly food-free community events, and participate in numerous national councils.
You can find our certificate of incorporation here.
What Drives Us
Our Mission
UFAN's mission is to provide outreach to the newly diagnosed and the community at large, offering support, promoting education, building awareness of the severity of food allergies and anaphylaxis, and advocating for positive change.
Utah Food Allergy Network Board Members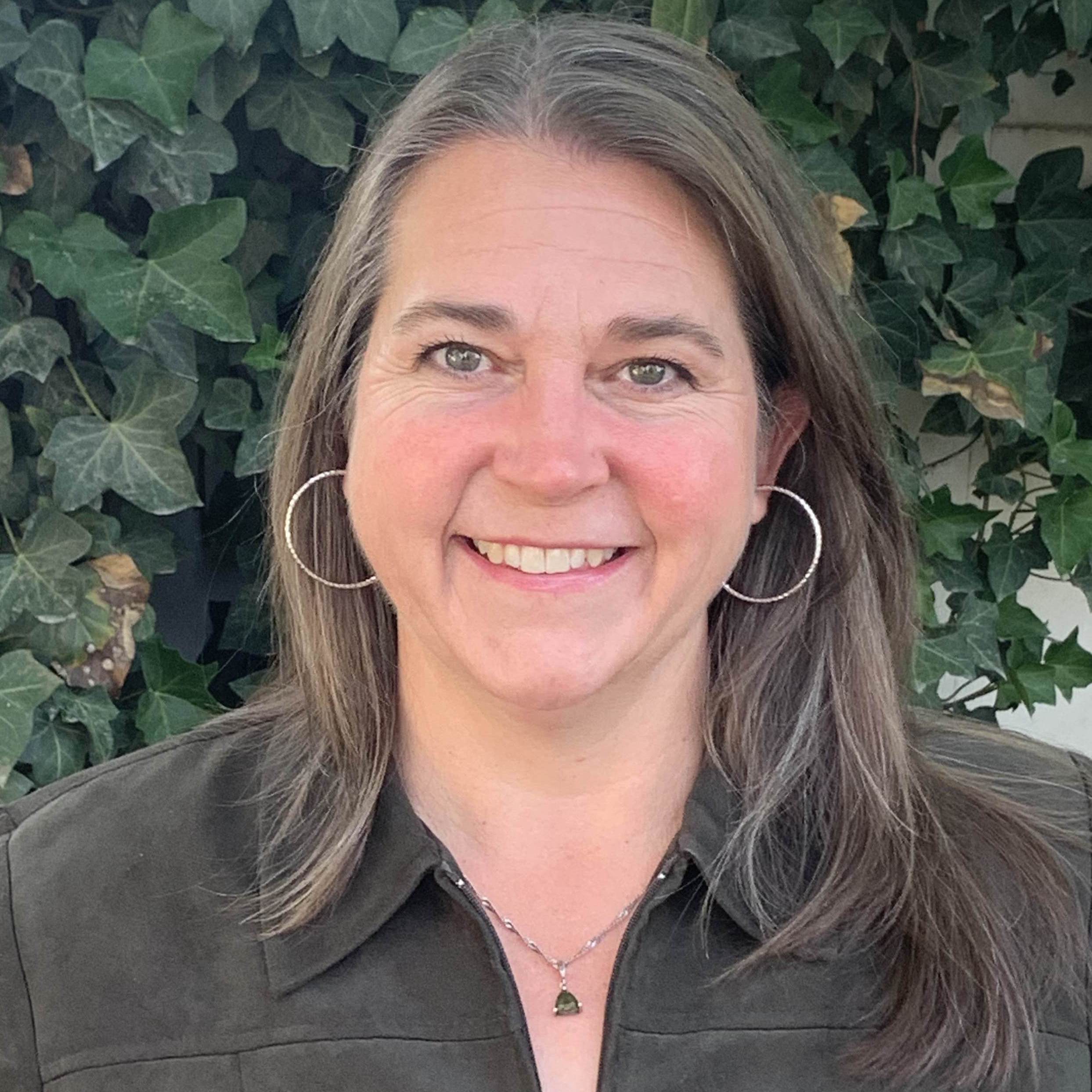 Francesca Rose - President
Francesca Rose was inducted as President of the Utah Food Allergy Network (UFAN) on May 27, 2021, after having served as board secretary from 2018-2021.  Her food allergy advocacy journey began 18 years ago when her youngest daughter was born with a food allergy to all milk proteins.  Francesca is an active volunteer in her community and church, and cares deeply about helping the world be a better place for everyone.  In addition to advocating for safe inclusivity for those with food allergies, she has advocated for women, families, and children at the United Nations and other venues.  She is motivated by the belief that serving others through education and advocacy creates positive change in the world.
Francesca has a Bachelor's degree in Math and Music.  As a freelance cellist and cello instructor, she has taught private cello lessons for 30+ years and currently maintains a private cello studio.  Francesca enjoys  reading and learning new things, gardening, kayaking, appreciating great art, and hanging out with her family and dog.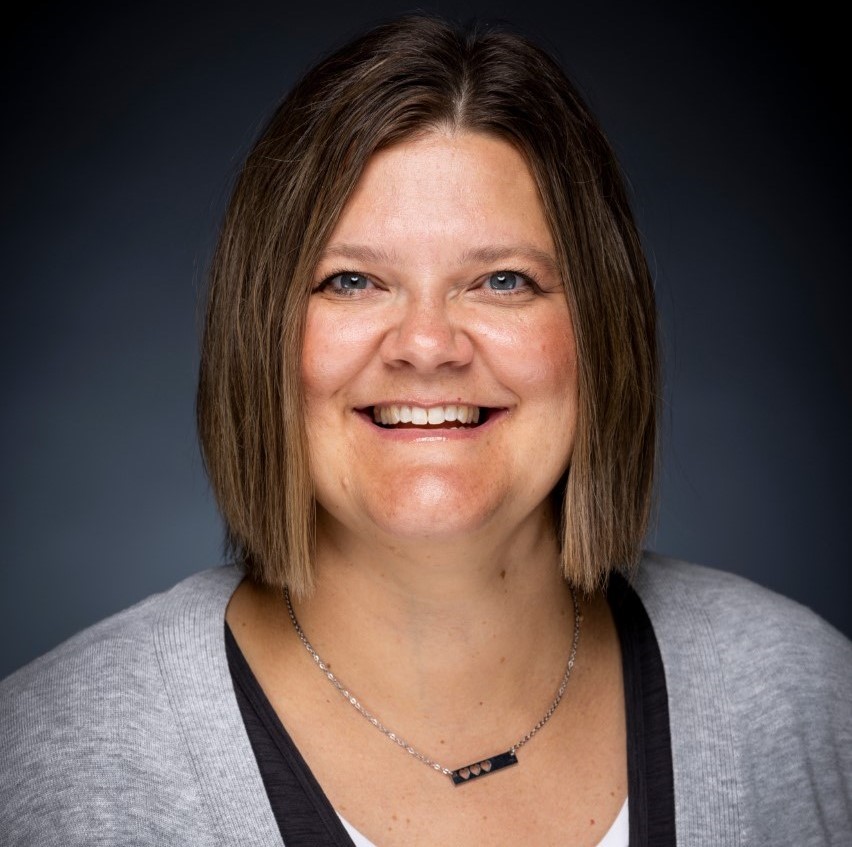 Alexis Palmer - Treasurer
When Alexis' daughter, who is now 16, was 2 years old and diagnosed with a peanut allergy, she knew the rest of her life would be dedicated to educating family, friends, and anyone else who would listen about food allergies that cause anaphylaxis. Just two years ago, another daughter was diagnosed with peanut and tree nut allergies. She is passionate about the intersection of mental health and food allergies and creating an inclusive environment in the K-12 setting.
Alexis has a bachelor's in Education, master's in Youth and Family Recreation, and a doctorate in Organizational Leadership. She currently works at Utah Valley University as the Associate Vice President of Student Development & Well-Being/Dean of Students. When Alexis is not working or educating on food allergies you can find her reading, watching football, pretending to be a travel agent, loving on her dog, and keeping up with her teenage girls.
Clarissa Reichmann - Secretary
Clarissa's food allergy journey began when her son was diagnosed with an IgE/FPIES milk allergy after he went into shock at four months old. She has a Doctorate degree in pharmacy practice and worked as an assistant professor of pharmacy practice for several years prior to the birth of her son.
She currently works as a clinical pharmacist. She is passionate about using her background in teaching and pharmacy to educate others about food allergies. In her spare-time she enjoys creating delicious milk-free recipes, volunteering with her church, and spending time with her family.